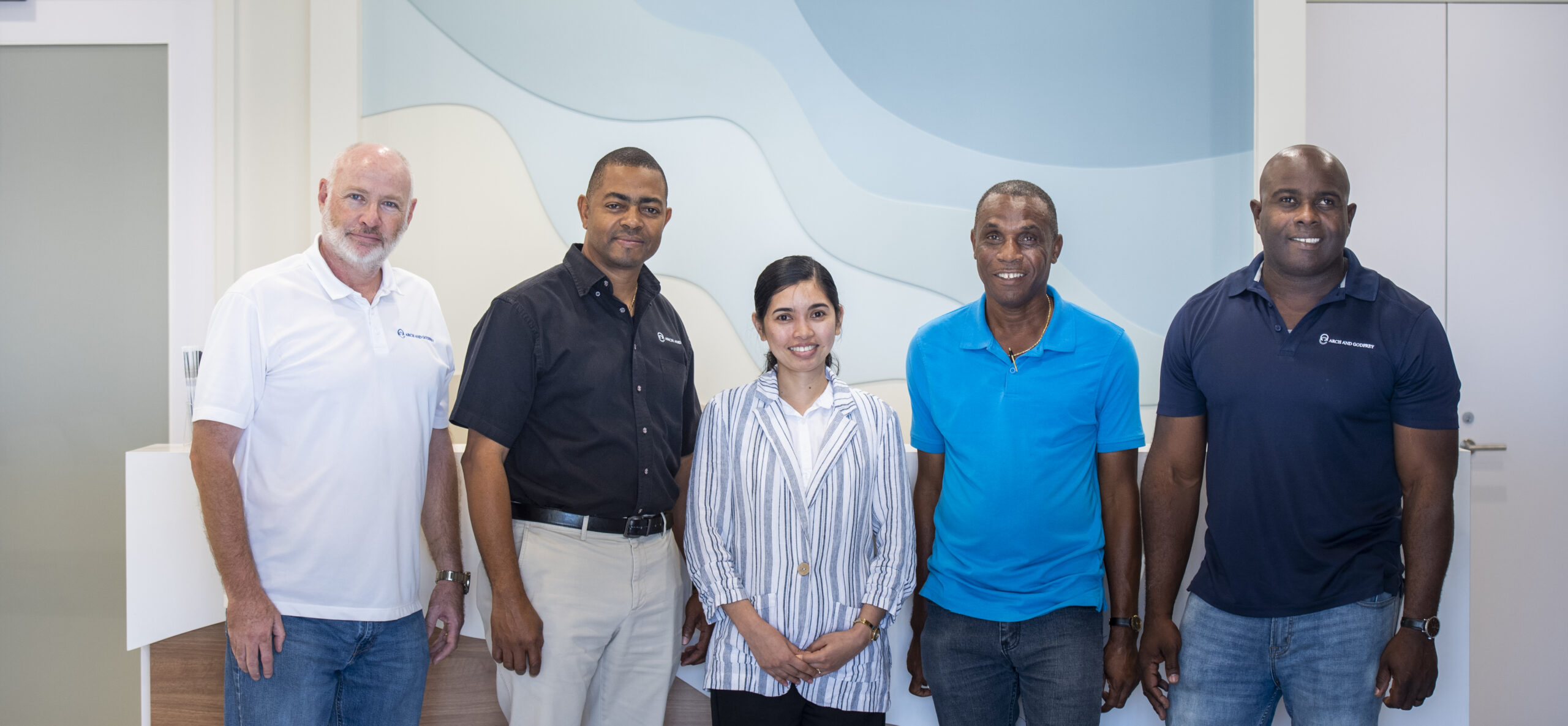 Our team consists of a diverse group of experts who share a passion for construction.

Our work is widely recognized for its quality, attention to detail, and aesthetic value.
Join an innovative team advancing construction in the Cayman Islands for over 50 years.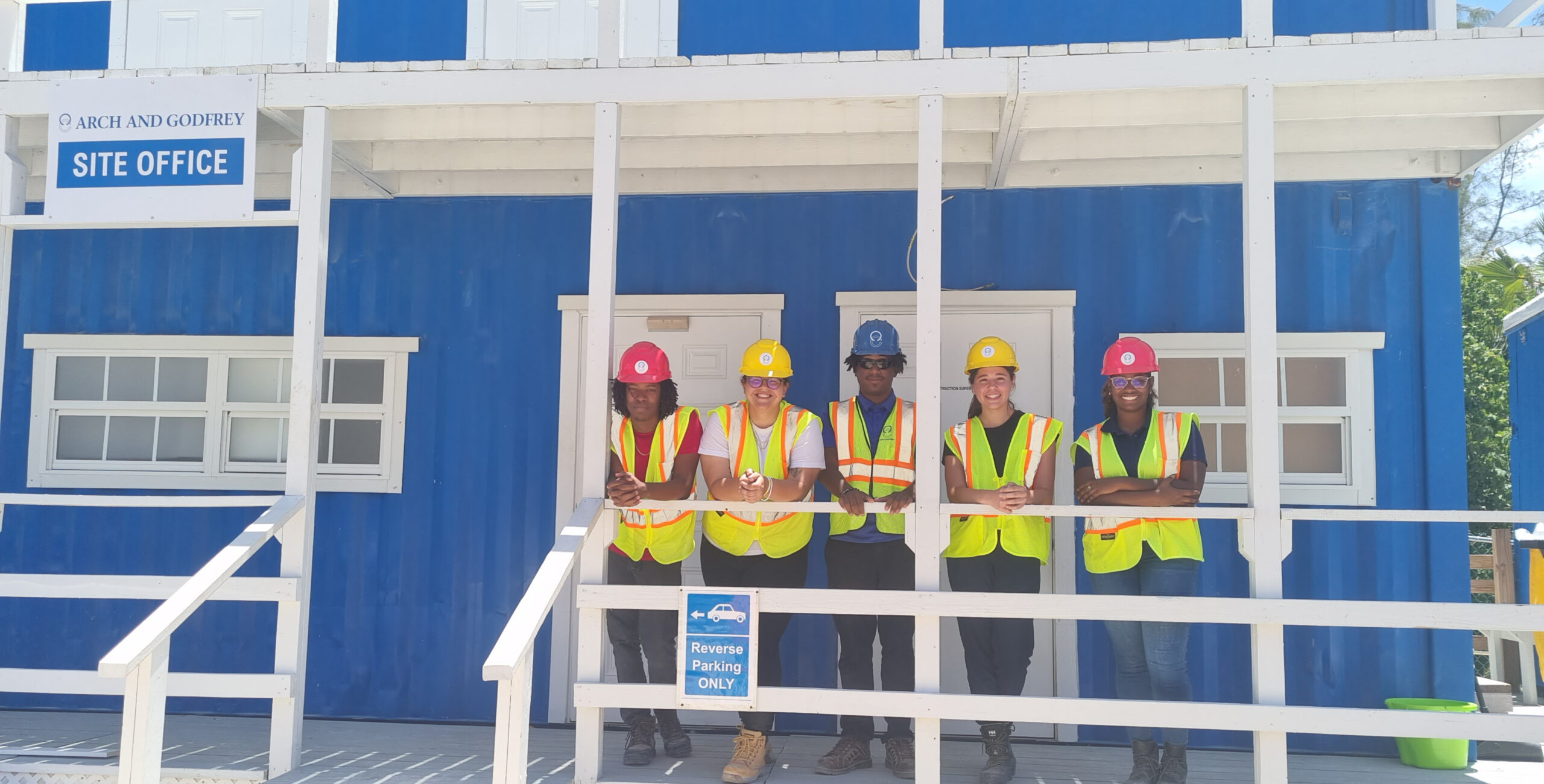 Are you a highly motivated student looking for an internship placement where you'll gain hands-on experience on a variety of projects and contribute to shaping the future of construction in the Cayman Islands? Many of our interns are able to take advantage of unique opportunities such as gaining hands-on experience on major projects across all aspects and stages of the construction process, working alongside our highly knowledgeable staff and site managers. At Arch & Godfrey you'll never just fill a vacancy, you'll build your career as a valued member of our team.
Reach out to us today to learn more.