Building a Tradition of Excellence
in Construction Since 1972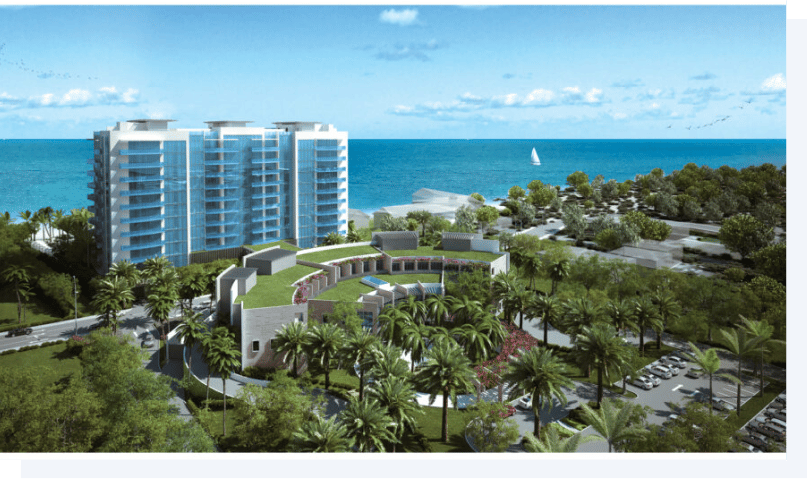 The Watermark is the largest project Arch and Godfrey has taken on to date. Developed by Fraser Wellon and his team, who are also behind The WaterColours, Waters Edge, and the Pinnacle, it is set to be the most luxurious development in the Cayman Islands, if not the Caribbean. Spanning a total of nine acres, including 300 feet of beachfront, the development comprises a three-acre site directly on Seven Mile Beach, between the Avalon and Harbour Heights, and a six-acre site on the other side of West Bay Road, with a pedestrian bridge connecting the two.
Governor's Village is a mixed-use scheme comprising a multi-unit rental property of 108-units, best in class amenities including a neighborhood café, gym, serviced office space and laundry facilities as well as a commercial self-storage offering to support the storage needs of property owners and residents living within the surrounding neighborhood.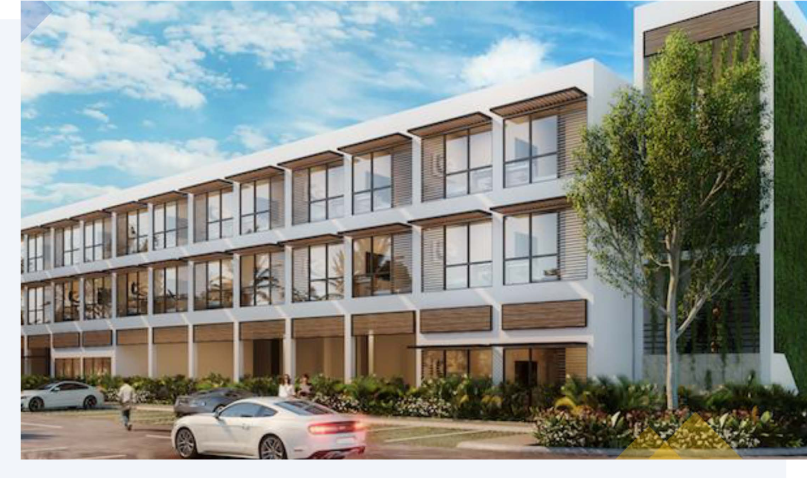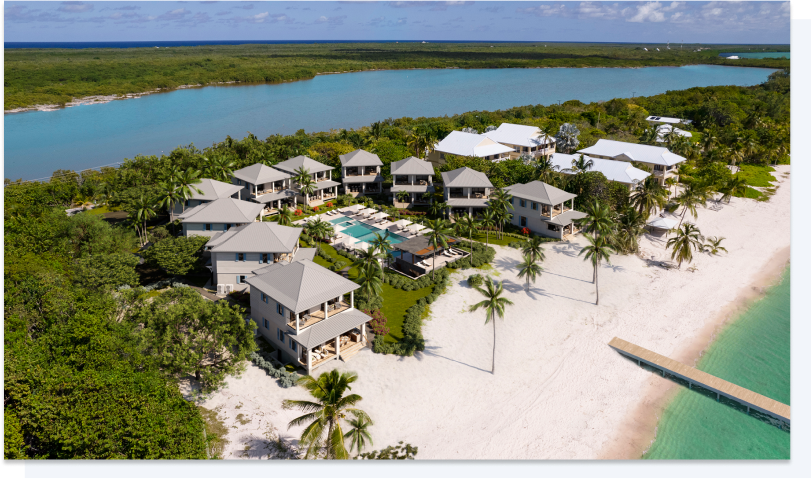 Marea was designed to maximize the Owner's and Guest's experience by giving today's modern family amenity-rich options while embracing the untouched natural paradise of Little Cayman.
The WaterColours has always considered Arch and Godfrey to be a valued member and critical component of our extended development team and we are delighted to be part of the great legacy of your company.
Fraser Wellon
The WaterColours Ltd.
When you find a construction company that actually cares about the project and not just getting on with the work, that is unique. I have nothing but respect for Arch and Godfrey.
The Pines Retirement Home
Arch and Godfrey is a team of true, experienced builders with profound construction and management knowledge; a group of proud, passionate professionals delivering only top quality projects.
Bronte Development Group
Let's Make Your Vision a Reality