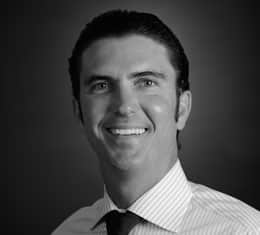 Garth Arch, Managing Director of Arch & Godfrey, Awarded MBE in 2023 King's Birthday Honours
Arch & Godfrey's 50-year commitment to the community of the Cayman Islands begins at the top, and as such we particularly are proud that our Managing Director Garth Arch was awarded an MBE on June 19, 2023 during the King's Birthday Honours "for his services to business, commerce and the community in the Cayman Islands".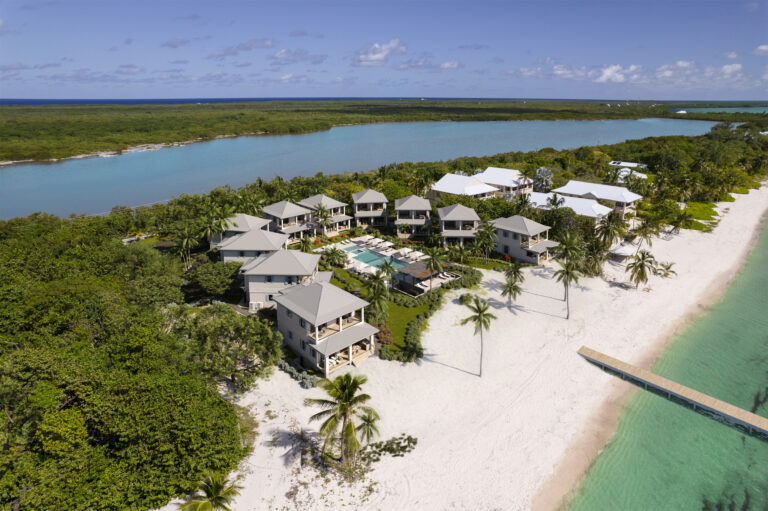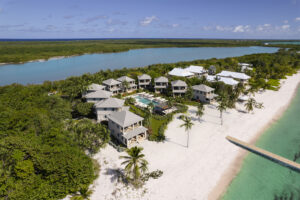 FEATURE | MAREA, LITTLE CAYMAN
MAREA, an exclusive development on the smallest of the Cayman Islands, offers a rare opportunity to own a little slice of paradise. Nestled on 300 feet of the most valuable stretch of reef-protected beach frontage with a private dock in Little Cayman. MAREA consists of ten luxury oceanfront villas set into landscaped gardens surrounding a stunning, multi-level pool.
Health City at Camana Bay
New Radiation Oncology Centre 
Arch & Godfrey (Cayman) Ltd. is proud to reveal its most recently completed project, Health City's new Radiation Oncology Centre at Camana Bay – following the official ribbon-cutting ceremony on March 16, 2023 held alongside the team from Health City, and a mix of local and international dignitaries. 
 
The Centre, the first step in the opening of Health City's 70,000 square foot state-of-the-art medical facility being built on three acres of land south of Camana Bay, is equipped with the latest technology facilitating advanced medical treatment locally – removing the need for residents to travel overseas. 
 
The facility, the first of its kind in Cayman and one of the most advanced in the region, will be officially named the Gene Thompson Radiotherapy Centre as a tribute to the late developer and entrepreneur who was instrumental in assisting Health City realize its vision to provide affordable, world-class healthcare to those who need it. 
 
It's time to change how Cayman beats cancer.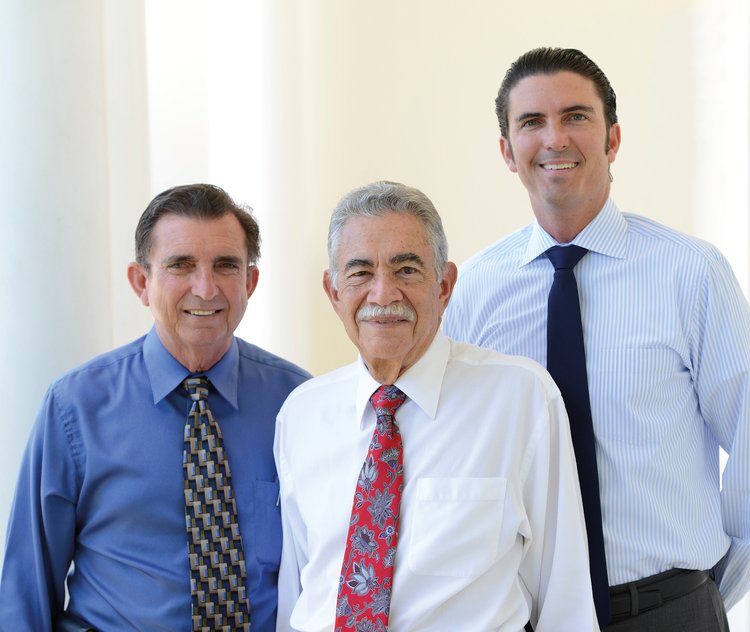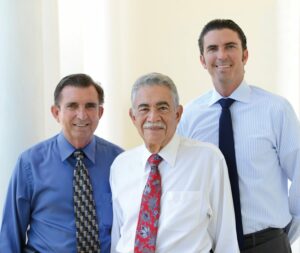 COMPANY PROFILE | ARCH & GODFREY, CAYMAN ISLANDS | 50 YEARS OF CONSTRUCTION EXCELLENCE
As one of the leading construction firms in the Cayman Islands, Arch and Godfrey has played a pivotal role in transforming the Cayman Islands into the sophisticated, upscale destination it is today.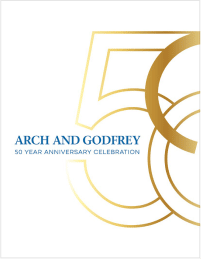 50th Anniversary Brochure
In 2022, Arch and Godfrey celebrated 50 years in business. Over the past five decades, the company has constructed many of the islands' most iconic and innovative buildings and has established a solid reputation as Cayman's most trusted construction firm.
The first Platinum LEED certified project in the Caribbean (that we know of), winner of the Cayman Islands Governor's Award and frankly, an incredible example of blending the best of the old and new. This episode of Cayman Places is brought to you by Island Heritage and CaymanLife.ky.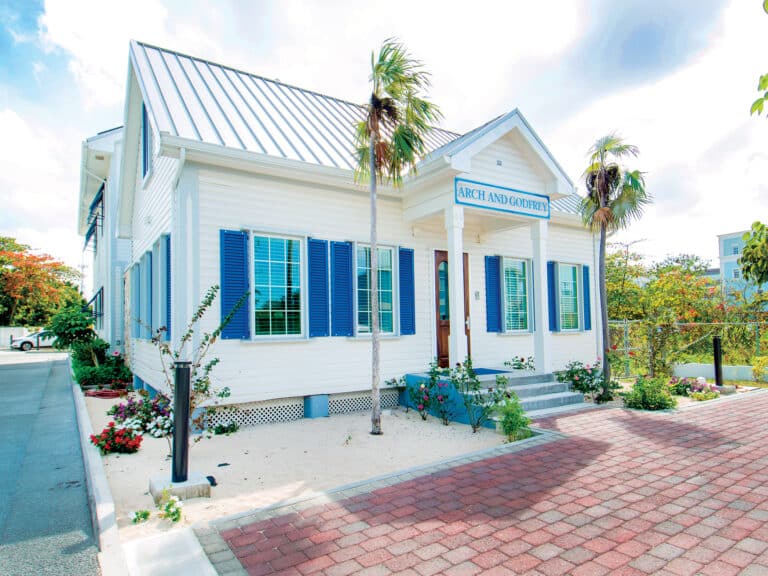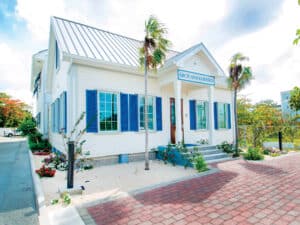 Arch and Godfrey: LEEDing the Way in Sustainability
For more than 40 years, Arch and Godfrey has been a trusted name in construction in the Cayman Islands. Now they have used their experience and expertise to create a new 'home' of their own. Located on historic Mary Street in George Town, the renovated Arch and Godfrey: LEEDing the Way in Sustainability. Arch and Godfrey office pays homage to its Caymanian heritage while incorporating the latest technology to ensure a sustainable future.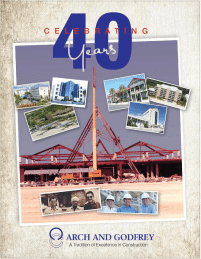 40th Anniversary Brochure
Arch and Godfrey celebrated 40 years of building excellence in 2012. Looking back, it has been vision, leadership and integrity combined with talent and loyalty of staff that has made Arch and Godfrey into the respected and successful company that it is today.
Let's Make Your Vision a Reality