Since 1972, Arch and Godfrey has built its superior reputation by meeting clients' expectations around quality, timelines and cost.
As a result, the company has many repeat customers, a number of whom have been loyal clients for over 40 years.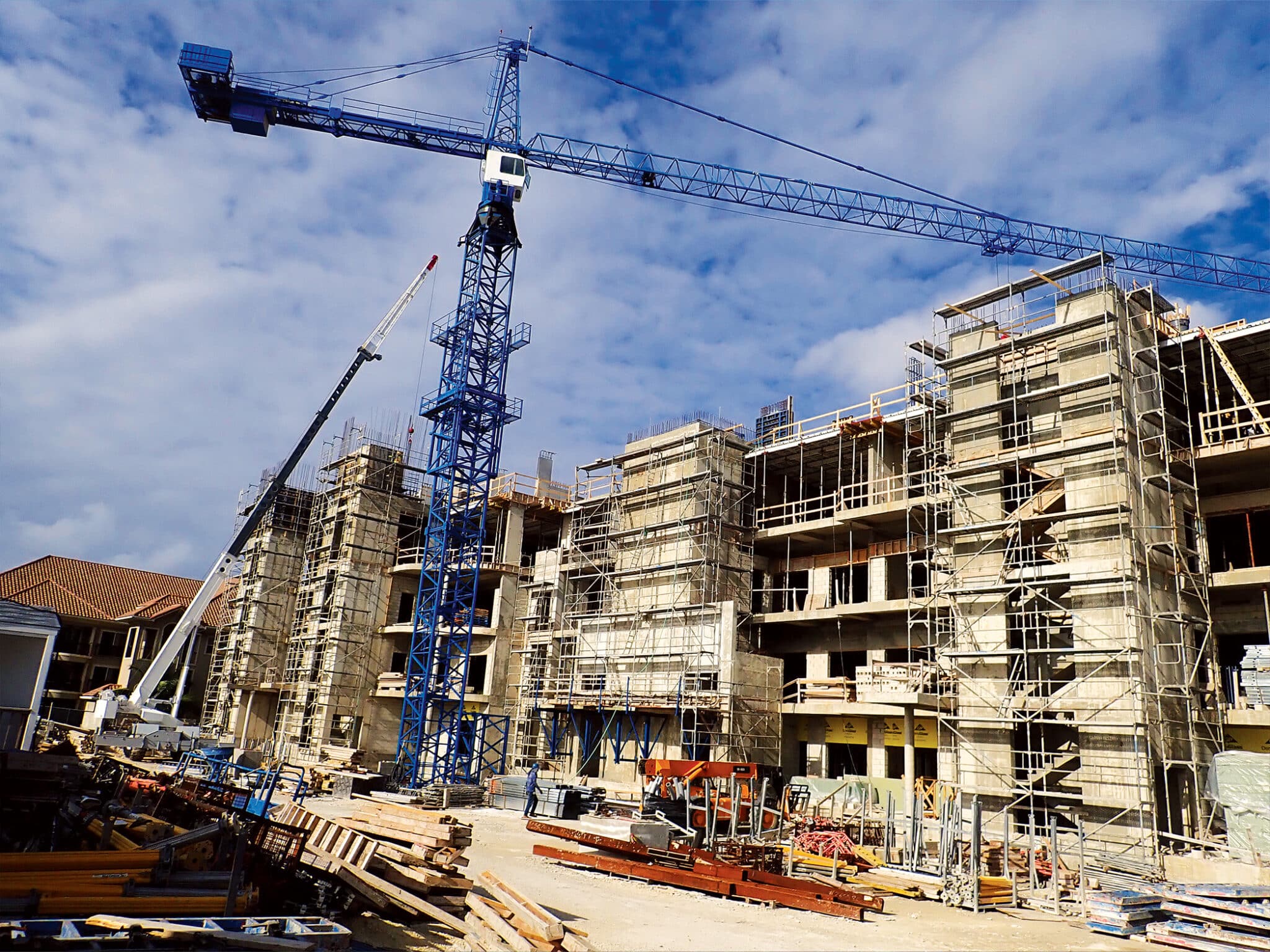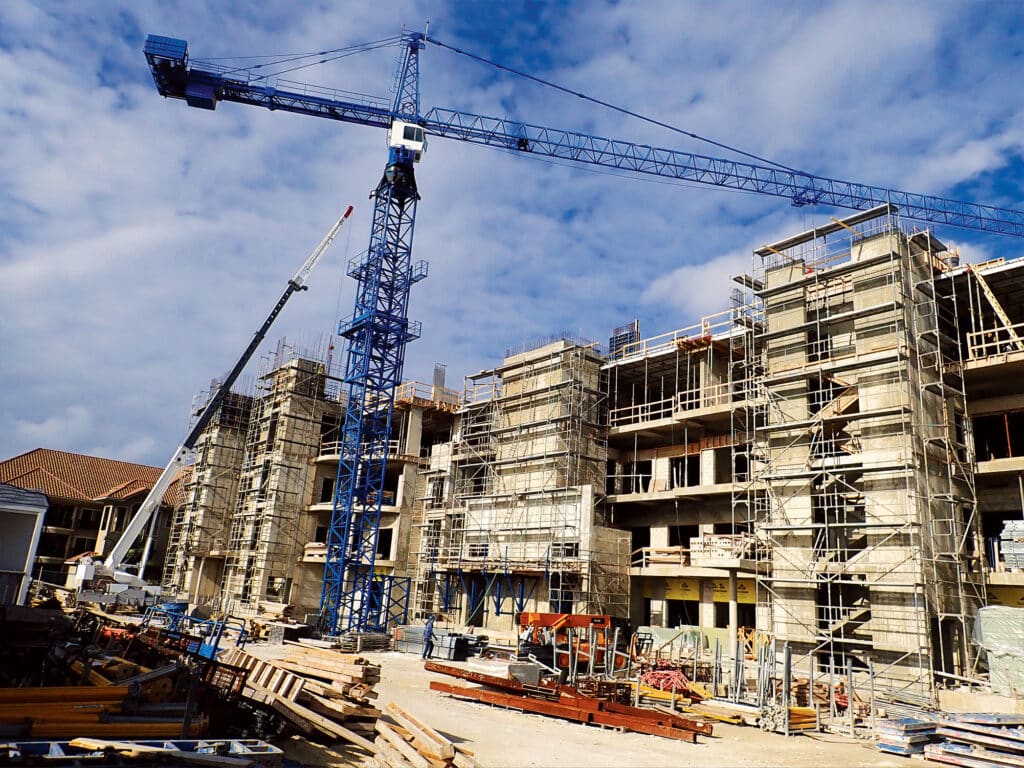 Construction Delivery Methods
To meet our clients' needs, we offer a range of construction delivery methods.
Integrated Project Delivery (Collaborative Approach)
Design/Build
Construction Management
Lump Sum
Unit Rate
Cost Plus Fixed Fee
Cost Plus a Percentage Fee
The 8 key elements for delivering successful projects.
Early Contractor Involvement
Best Management Practices & Proven Technology
Well-Managed Logistics & Procurement
Excellent Working Relationships
The WaterColours has always considered Arch and Godfrey to be a valued member and critical component of our extended development team and we are delighted to be part of the great legacy of your company.
Fraser Wellon
The WaterColours Ltd.
When you find a construction company that actually cares about the project and not just getting on with the work, that is unique. I have nothing but respect for Arch and Godfrey.
The Pines Retirement Home
Arch and Godfrey is a team of true, experienced builders with profound construction and management knowledge; a group of proud, passionate professionals delivering only top quality projects.
Bronte Development Group
Let's Make Your Vision a Reality